Library
Schedule a library visit
here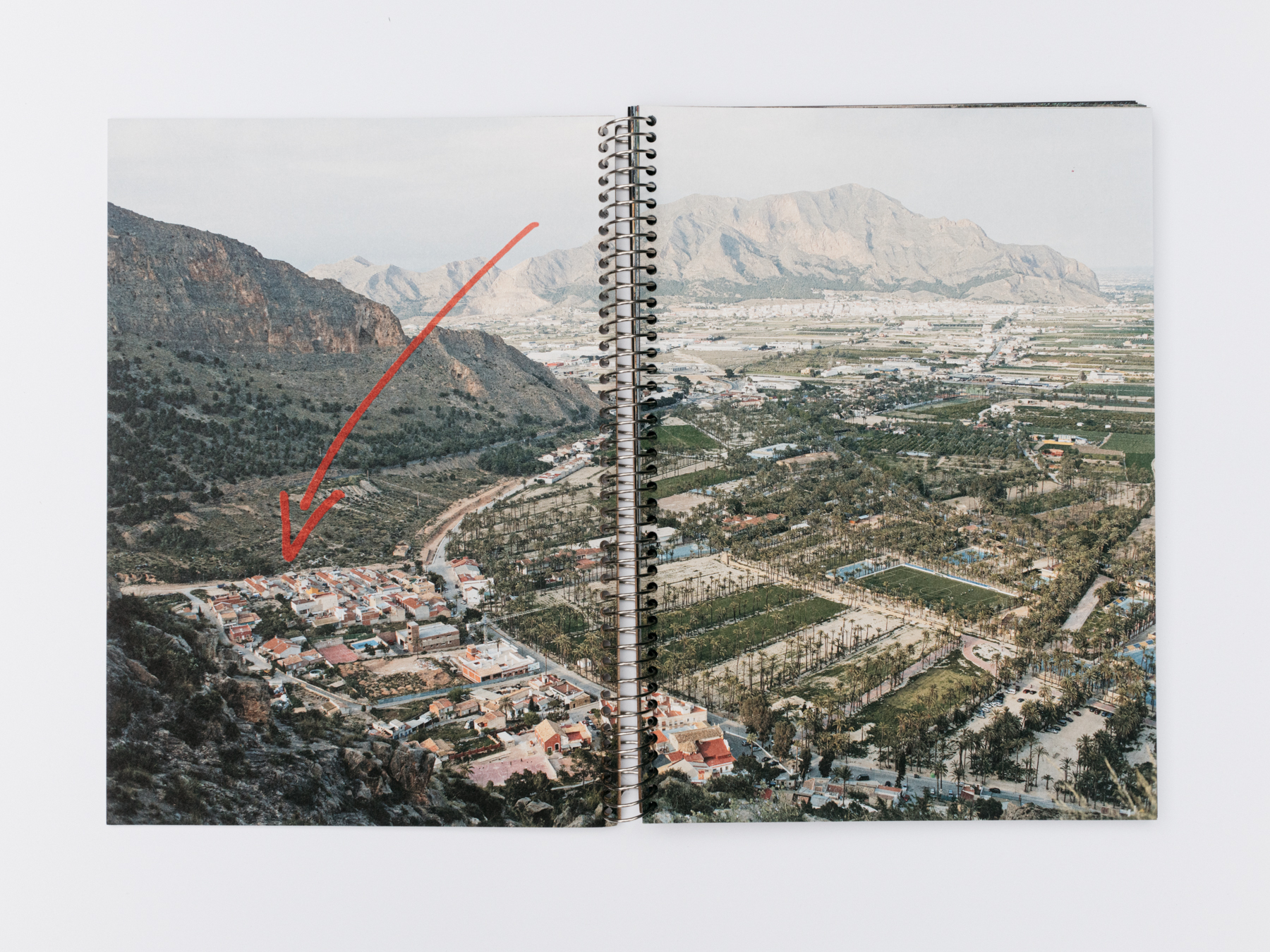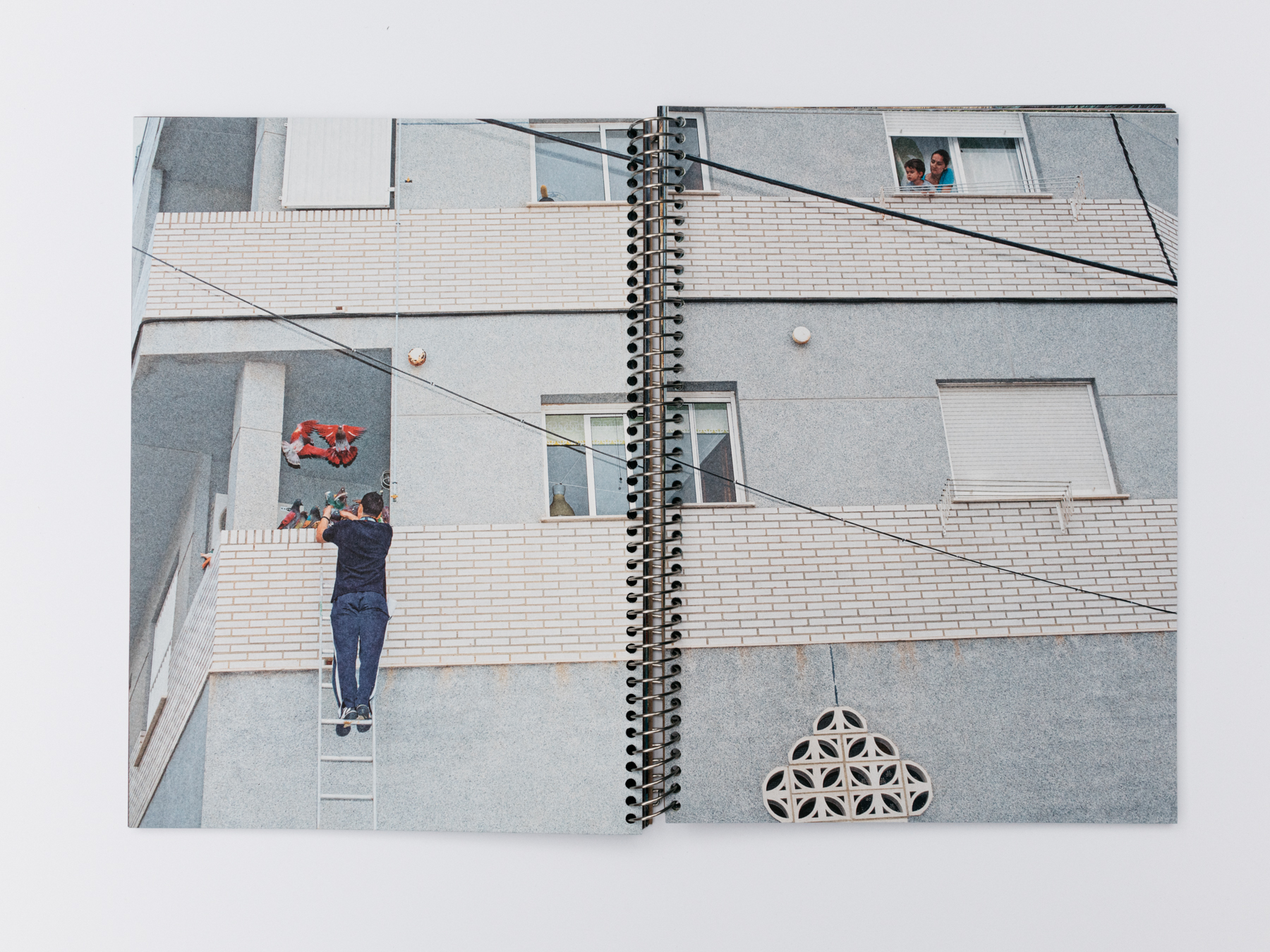 Ricardo Cases - Paloma Al Aire
This spiral bound book is about an Iberian version of pigeon racing in which a female pigeon is released and dozens of brightly hand painted male pigeons chase her, with the winner being the one who spends the most time with her. In its rush of bright colors, the book acts as a surrogate for the pigeons, keeping the viewer in its small world of flapping wings and old men climbing things to retrieve their wayward fowls.
Stephen Gill – The Pillar
"A pillar knocked into the ground next to a stream in a flat, open landscape, trees and houses visible in the distance, beneath a vast sky." This is the first line of the essay which accompanies The Pillar, an ultimate experiment in being still and observing the world passing by. The pillar becomes a stage for the birds near Gill's home in rural Sweden to act out the dramas of their lives in ways more reminiscent of Poe than Audubon.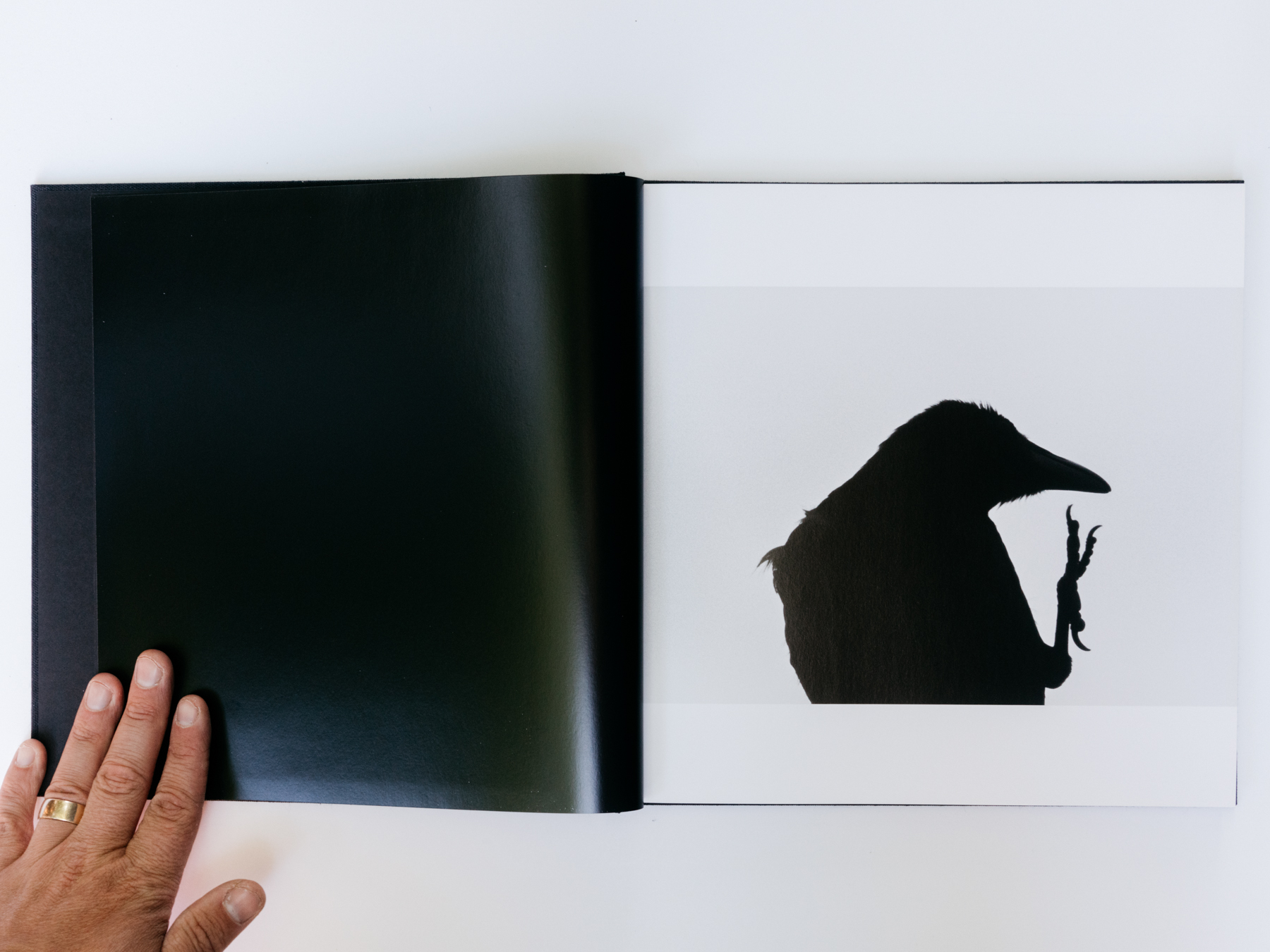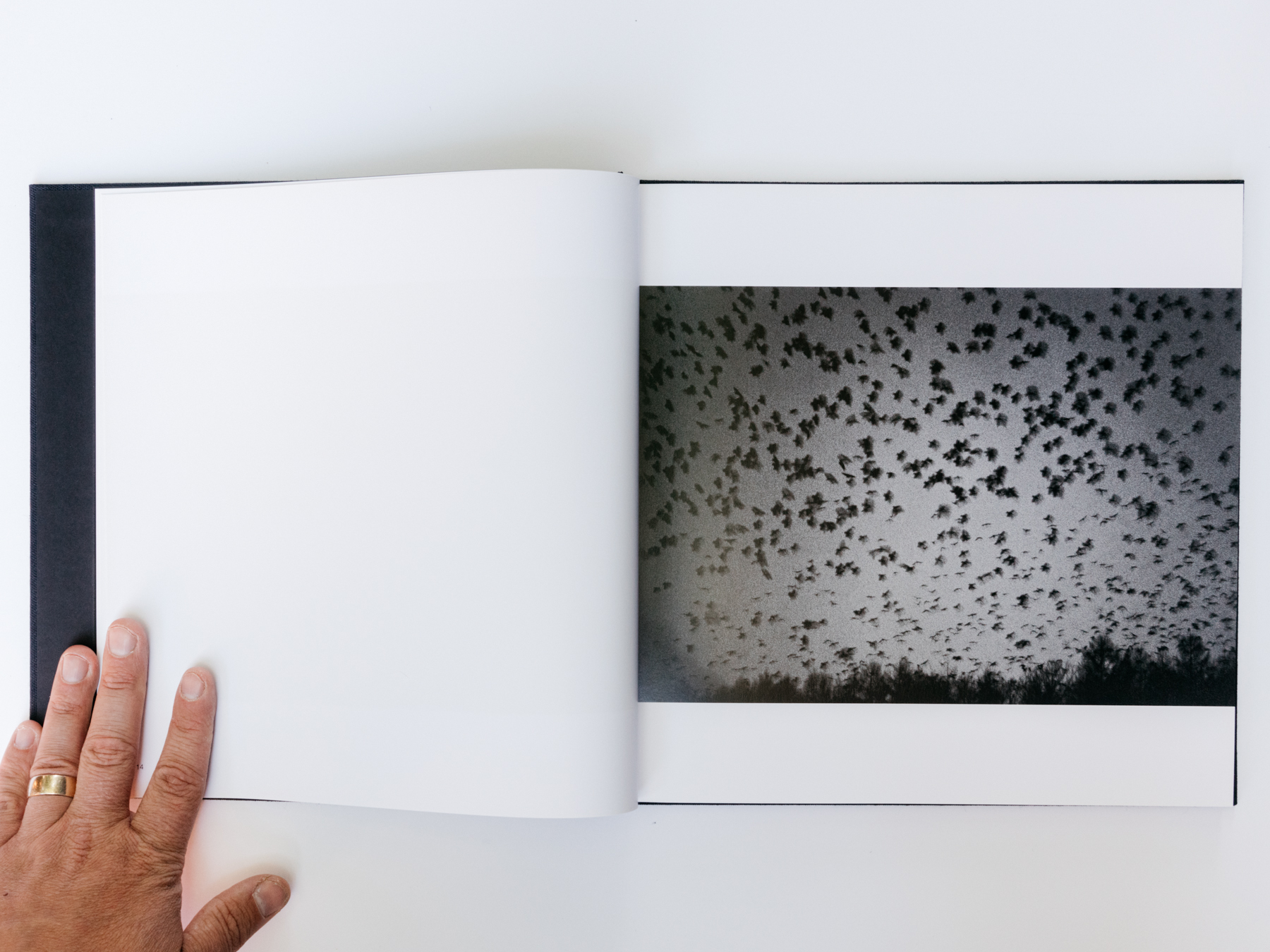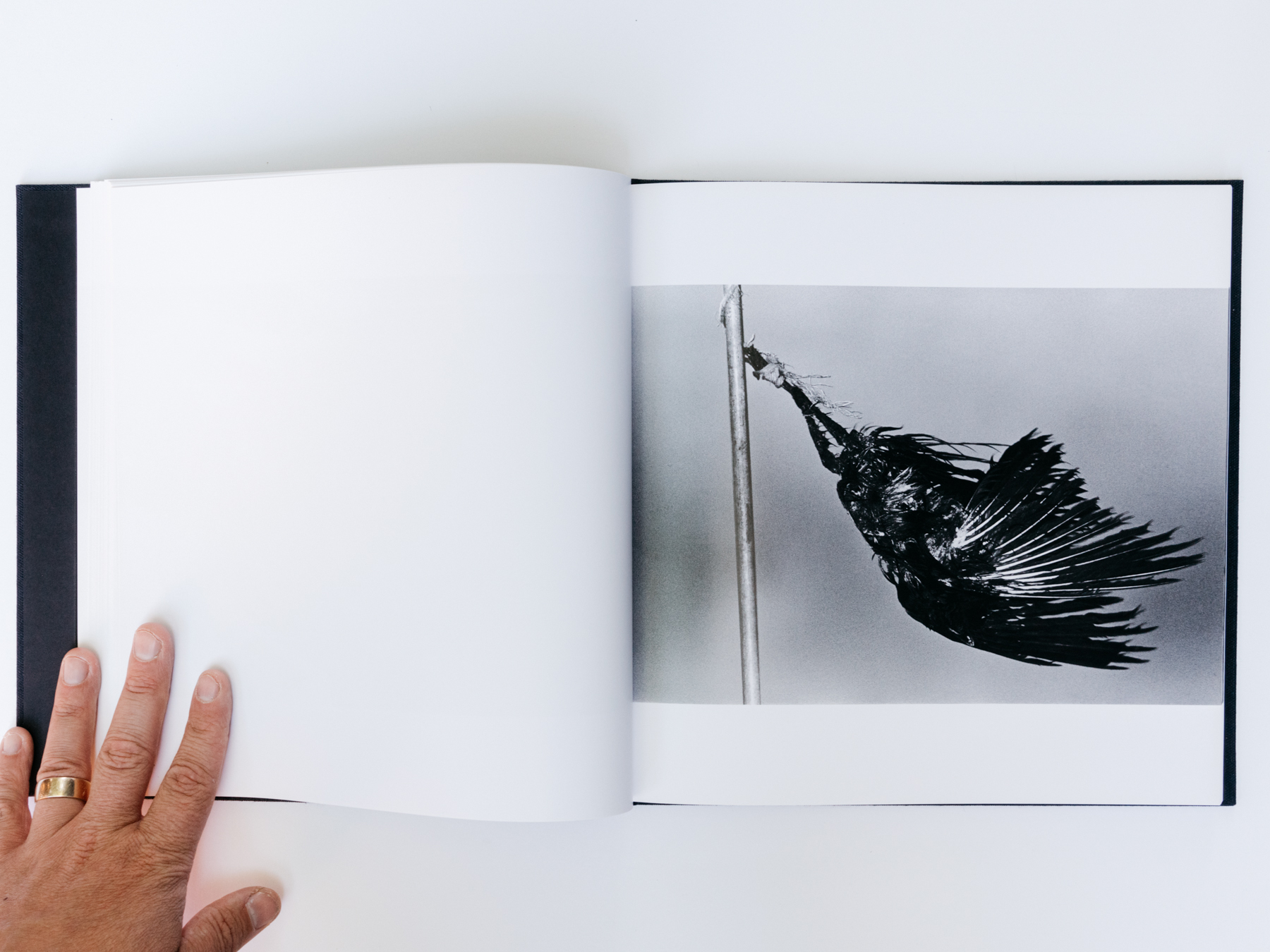 Masahisa Fukase - Ravens
Often considered one of the most important photobooks of all time, Fukase's started making the dark and sorrowful images for it after a divorce. Moving from page to page, he shifts from observing the birds to watching humanity through their eyes. As Robert Macfarlane has written about J.A. Baker's The Peregrine, this is "not a book about watching a bird, [but] a book about becoming a bird".
Anne Geene & Arjan De Nooy - Ornithology
In a unique combination of humor and obsessiveness, Ornithology looks at birds as a part of culture, landscape and environment. The book is categorized into sections including every bird in the Mauritshuis museum's collection of Dutch Golden Age paintings, every stick contained in a bird's nest, and bird dropping on the ground organized by velocity.