Library
Four summer activities canceled by COVID-19
Schedule a library visit
here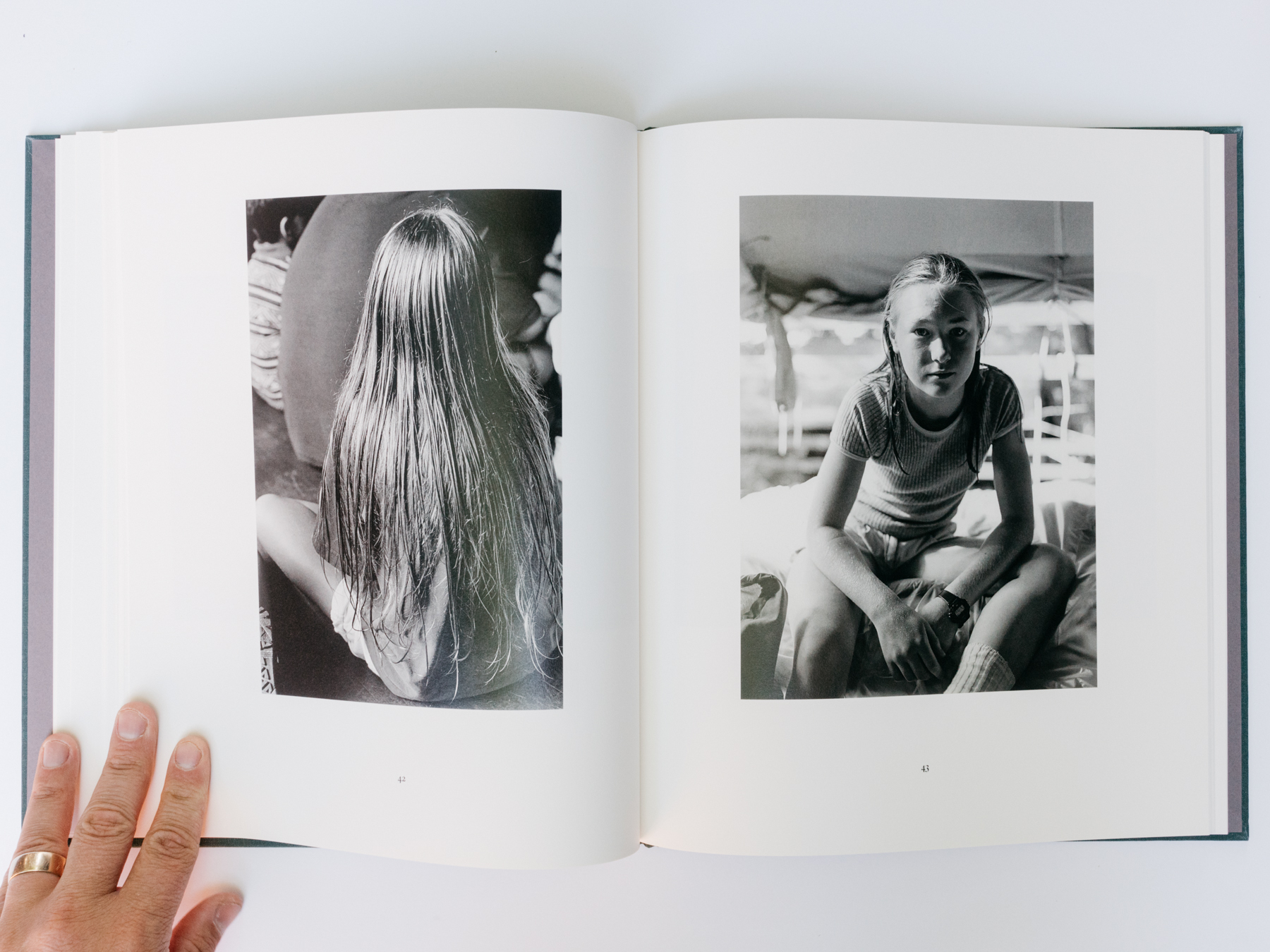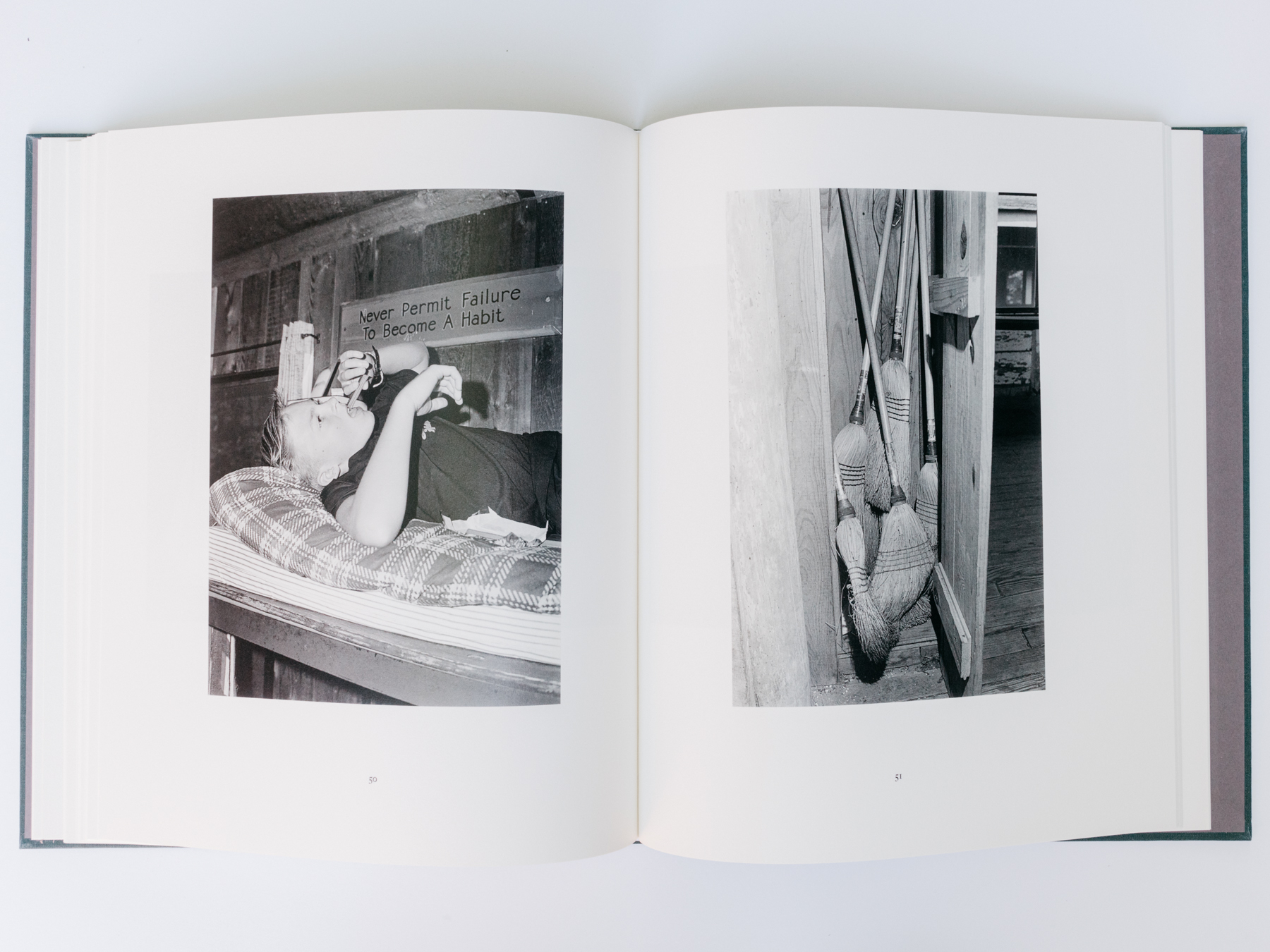 Mark Steinmetz - Summer Camp

The first image in Steinmetz's Summer Camp is of a boy leaning out the window of a bus, leaving for his new world. The second is of a letter an 8-year old Steinmetz sent home from camp in 1969. He ends it, "The food is good. I hope everything is good at home. Why haven't you written? Love, Mark." The work seems to have been made with that Mark in mind. These are images to recognize the seriousness of childhood and the intensity of quickly building a life in a temporary space.
Rob Hornstra – Sochi Singers
Sochi is the unofficial summer capital of Russia and during their tourist season restaurants bring in live musicians to trill traditional songs. Sochi Singers, part of Hornstra and Arnold van Bruggen's Sochi Project, combines lit scenes of the singers and their stages with the songs they are singing drawing out the of the Putin regimes move to turn a beach town into a host city for the Winter Olympics.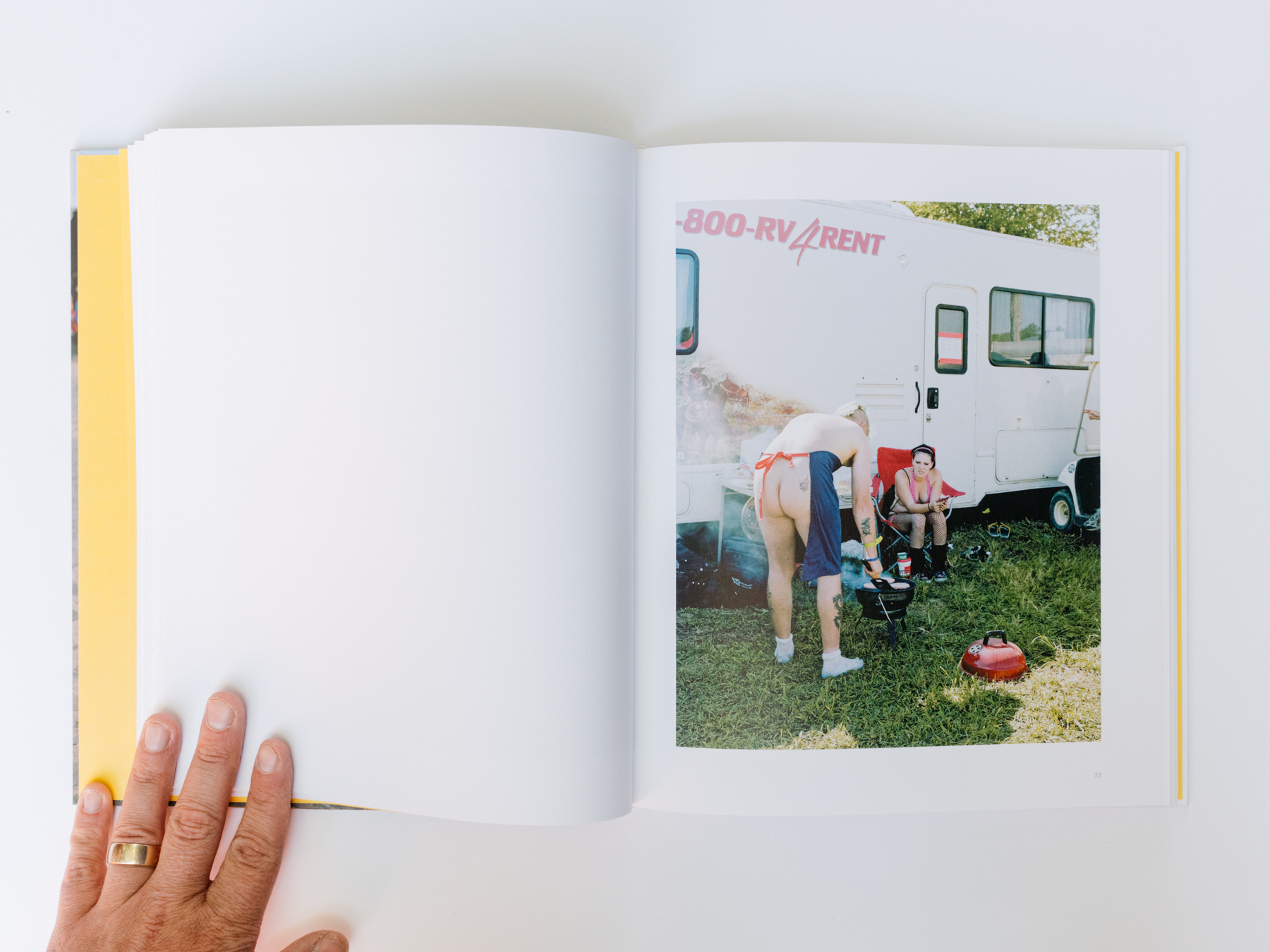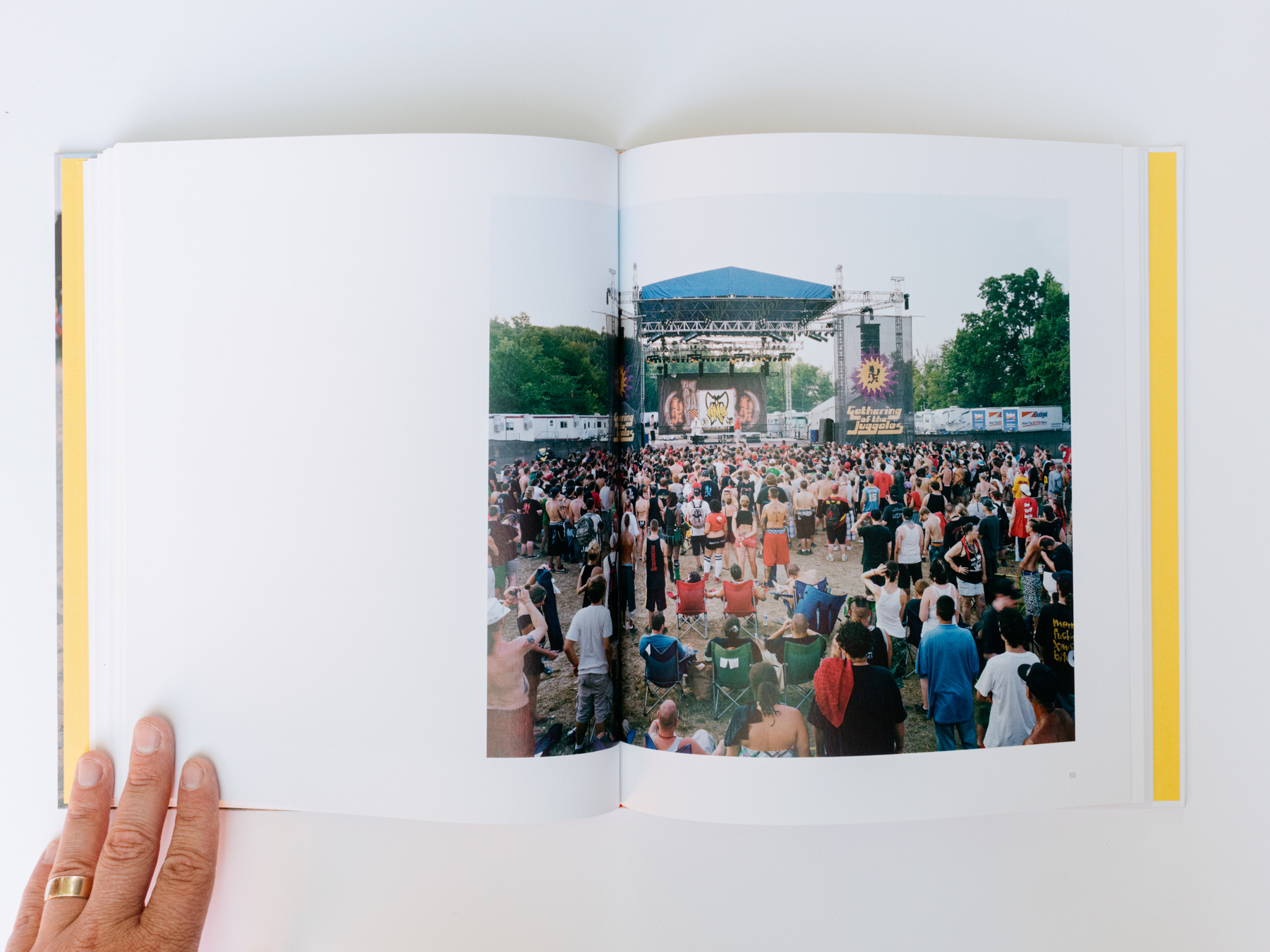 Daniel Cronin - The Gathering of the Juggalos

The Juggalos are the raucous and much maligned fans of the band Insane Clown Posse and the Gathering is their summer festival. Cronin's book steps away from the spraying Faygo root beer, the drug use and destruction, instead creating calm portraits and scenes. This creates the atmosphere of waking up after a night of revelry or at least a pause breath in before the next cry of "Whoop Whoop!"
Martin Bogren - August Song
Bogren photographed Swedish summer dances in "venues hidden in the woods on the outskirts of the villages. A winding road leading into the forest, hidden away on its own and divided by a fence from the world out there / the outside world." The images feel like forgotten youth and brief loves, printed in a book as light as the endless Scandinavian summer nights.