Library
Four ways of getting around

Schedule a library visit
here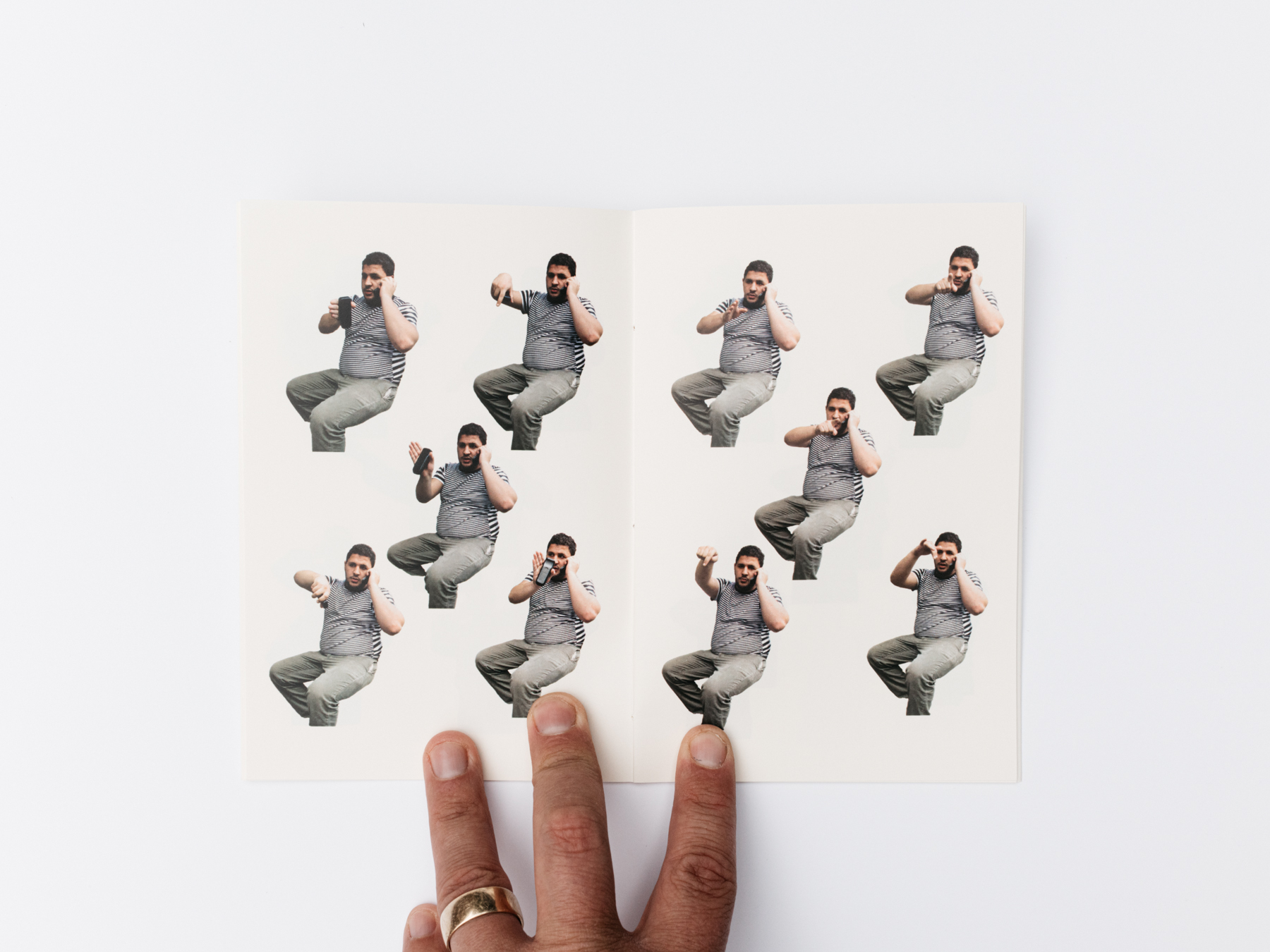 Ilaria Lupo
-
Deviations, an Atlas of Beirut
Shortly after moving to Beirut, Lupo began asking strangers to give directions to a friend on the phone who was coming to pick her up. Documenting both the directions and the hand movements they used to draw maps in the air, she creates an atlas of a city impossible to map. Published by the brilliant Plan BEY, it now stands as a testament to a directory of a city that has been reshaped by the recent explosion.
Danny Lyon
-
The Bikeriders
First published in 1968, The Bikeriders is the result of the four years that Lyon spent as a member Chicago Outlaws Motorcycle Club. Often lumped in with the New Journalism being written at the same time, Lyon's work seems especially intimate when compared to Hunter S. Thompson's
Hells Angels
published the year before. While Thompson takes the prurient as a starting place, Lyon's view is from the inside, seeing communal as well as the destructive aspects subculture.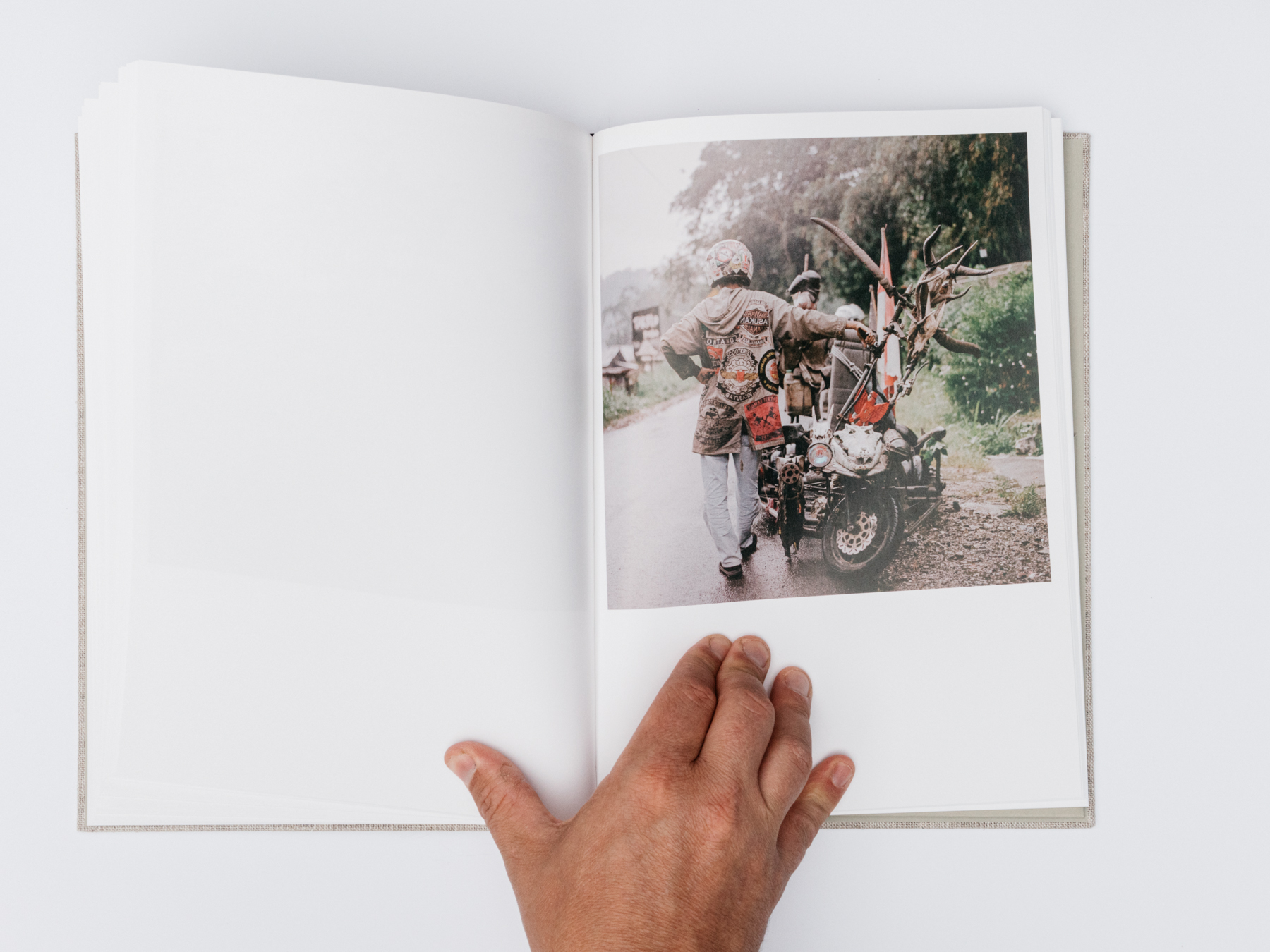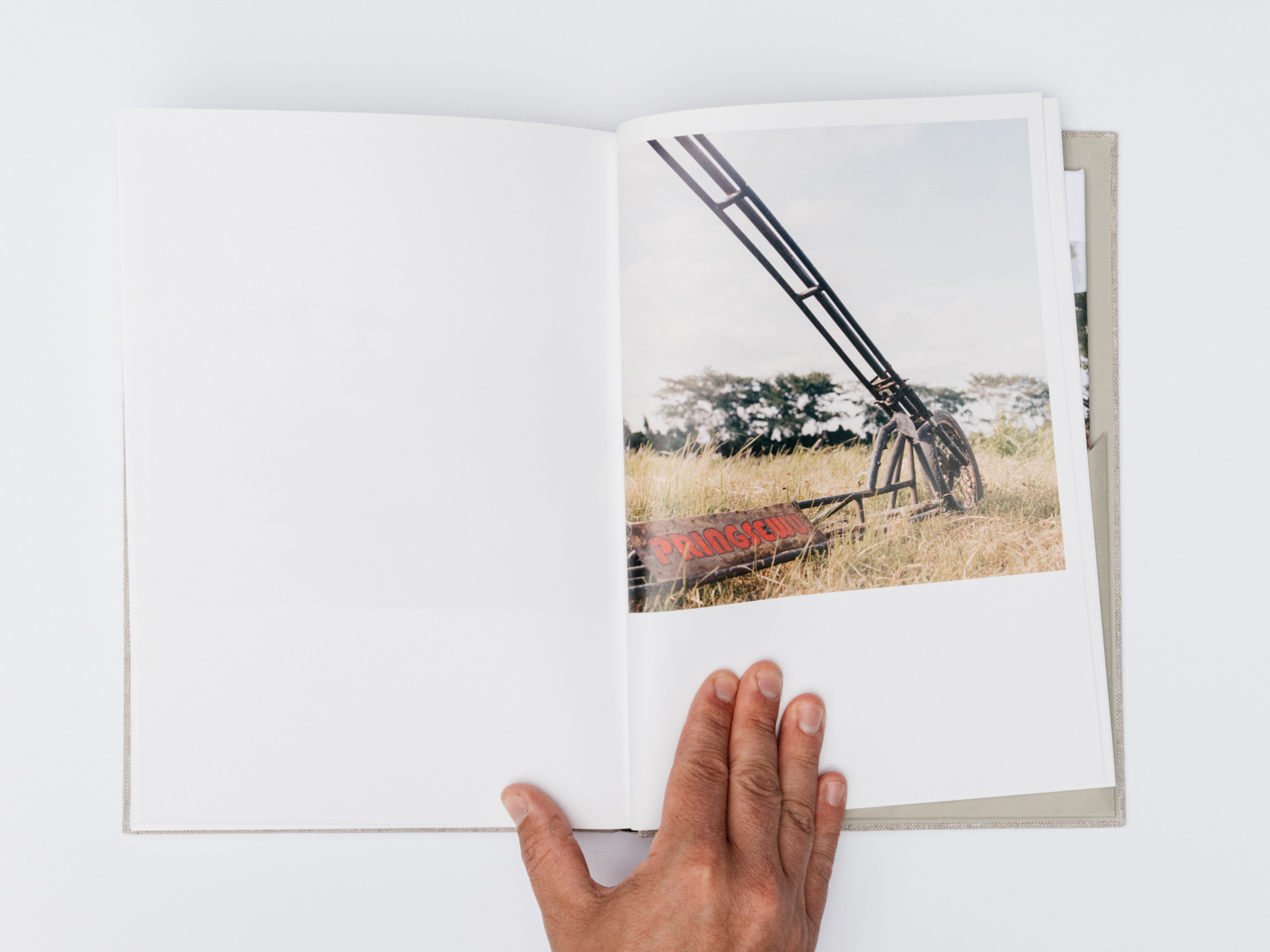 Muhammad Fadli – Rebel Riders
In Indonesia, an estimated 85% of residents own motorcycles and scooters. A portion of those take old Vespas and build something that exists somewhere between Mad Max and The Decline of Western Civilization. Fadli portrays this community in scenes that feel moist with humidity and alive with individualism. The book, like the images, is formal and still, but shifts at the end with an insert full of handwritten text and stickers from the different Vespa groups.
Nick Ballon
– Ezekiel 36:36
Ballon's book documents Boliva's Lloyd Aéreo Boliviano, one of the world's oldest airlines, as its 180 unpaid staff try to hold on in spite of mismanagement after privatization. Their hope is to be saved by the one remaining operational airplane named Ezekiel 36:36 after a verse that reads, "Then the nations that are left round about you shall know that I the LORD rebuild the ruined places, and replant that which was desolate: I the LORD have spoken it, and I will do it."