Many days passing, each of them different, all in one season
Many hands working, all in the same field, row by row
Words spoken in haste and fire, as the tasks begin
Words spoken and linger with cool breeze, as the day ends
Thoughts roll around, like clouds drifting through yesterdays and tomorrows
Thoughts turn to deeds, and we act as we feel, like thunder turns to rain
Dirty hands and honest sweat bond us all, being to being
Dirty hands and pure, pure dreams turn dirt into soil, once seen, you'll believe it
Many footsteps over many an acre, sometimes alone, yet always together
Many footsteps under sun and moon, people and dogs, livestock and insect creatures
All the things hidden in the ground, now more precious than diamonds
All the things given a chance to live, blossom and bloom in the garden of life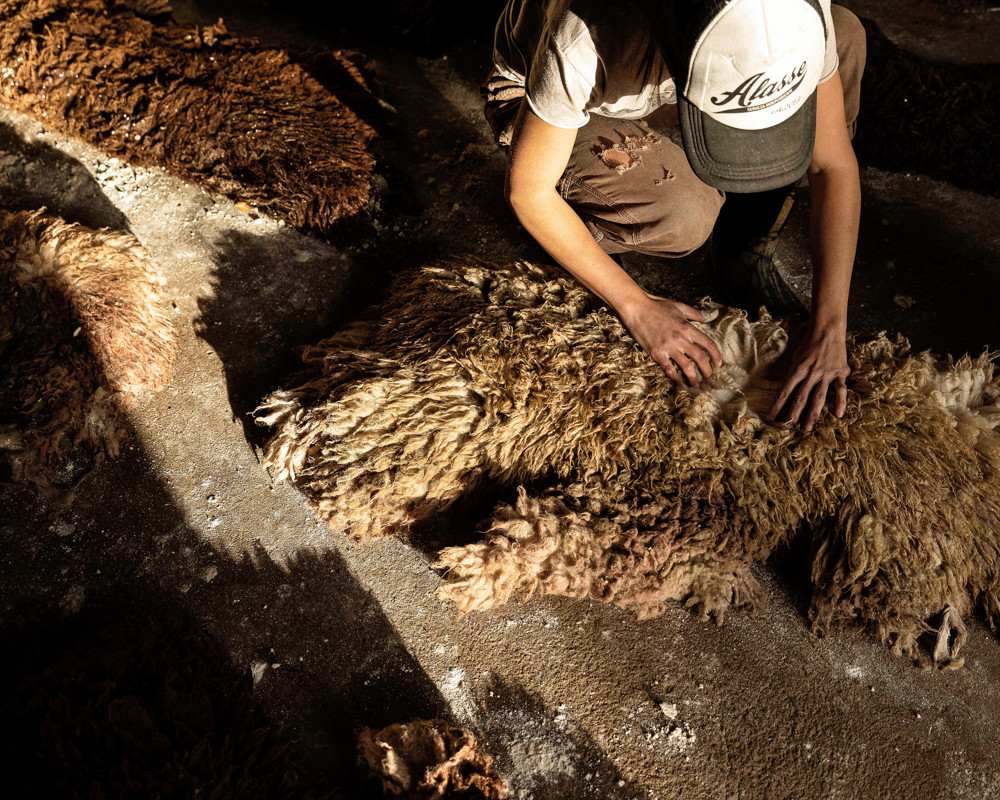 Cycles of growth and death have occurred over and over for all of eternity. These cycles of the land happen regardless of human impact,
however, since the industrial age, the human impact has been profound. Now, localizing food systems; valuing all food providers; focusing
on sufficient, healthy and culturally appropriate food for people; localizing control of land, seeds, and water; building knowledge and skills;
and working in harmony with nature, through efforts such as regenerative farming, heritage grains, ancestral foods, wild foraging, native food
systems, and seed stewardship are key principles of those working to protect the land they love.
poetry | benjamon gaudé