Library
Three Europeans on the road in America in the 70's and 80's

Schedule a library visit
here
Jacob Holdt – American Pictures
Holdt, a Dane, stopped in the US on his way to Latin America in 1972, but he ended up hitchhiked over 100,000 miles throughout the country for over five years. Photographing along the way, he ended up producing a lasting look at the inequality and racism he found along the way. "You see a system of oppression that works the same way from Alaska to Hawaii to Maine to Florida."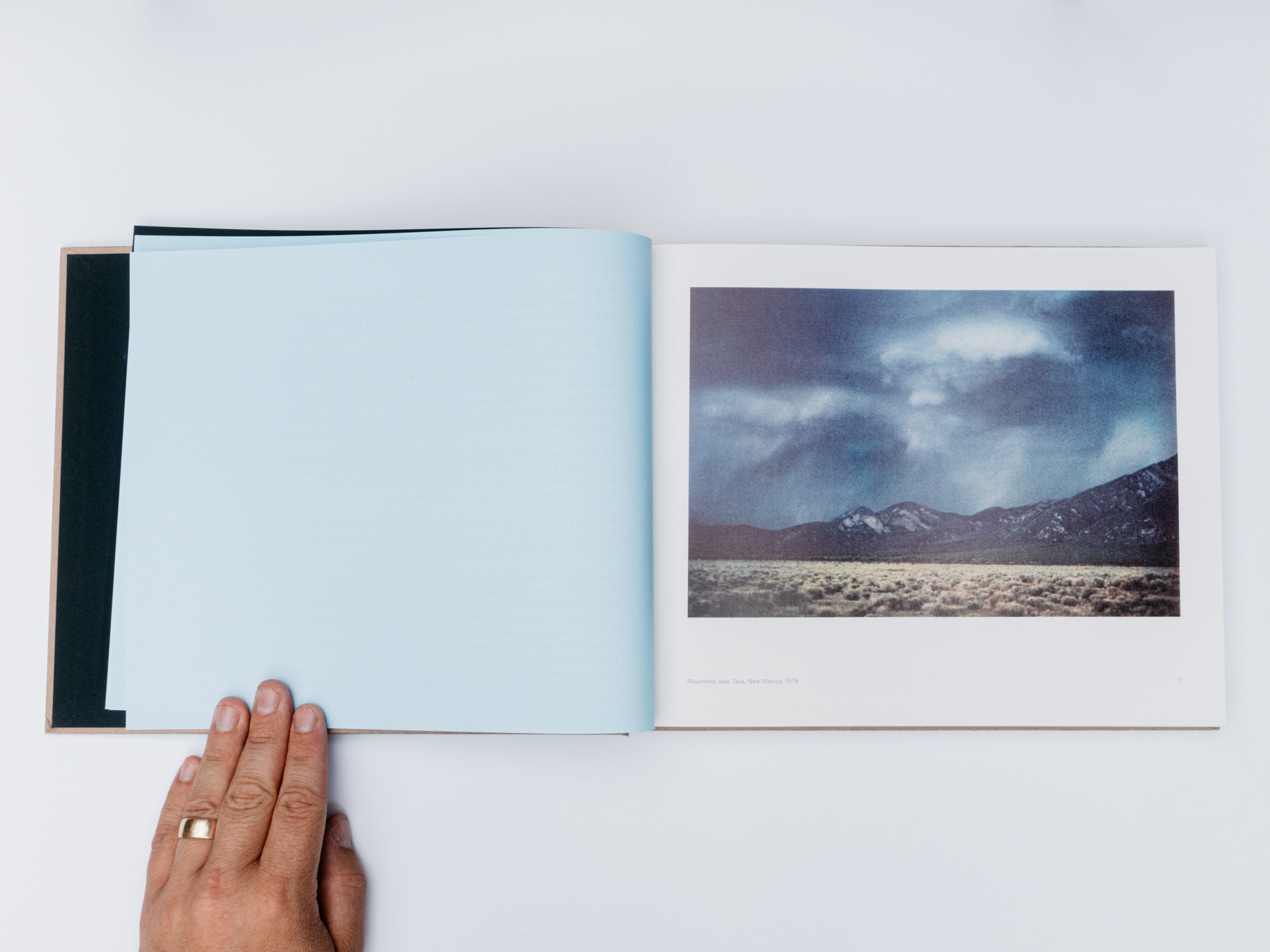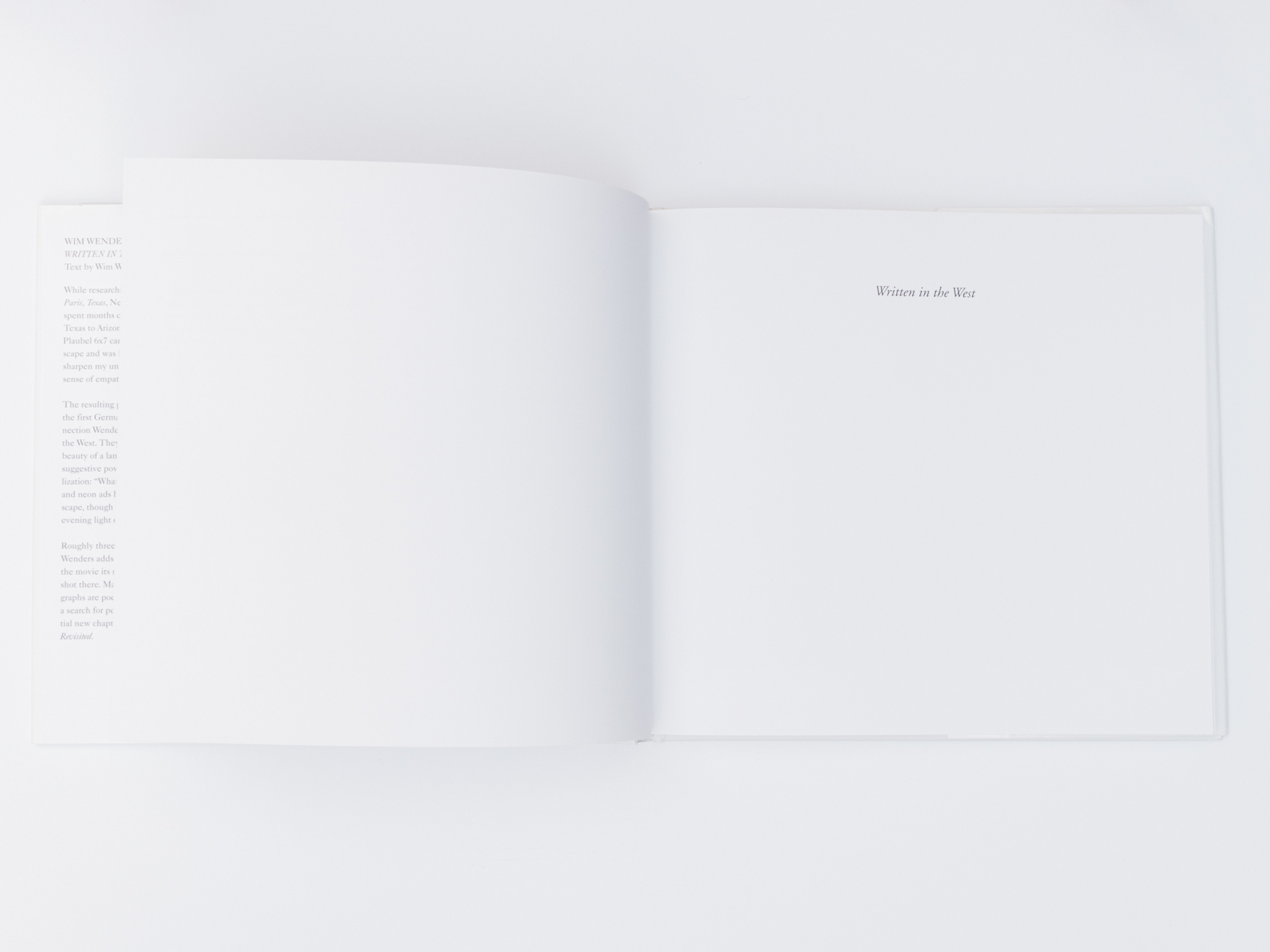 Bernard Plossu
– Western Colors
Lewis Baltz once called Plossu
"the most American of French photographers." These images, taken in the 70's and early 80's, are printed with the Fresson process, making them seem dreamy and from an even earlier time. The book is not a document of the actual west, but rather points at an imagined memory of the mythic west, a place that never existed but was made real by stories and legends.
Wim Wenders
– Written in the West, Revisited
Wenders made these images in 1983, while searching for locations for his iconic film, Paris, Texas. "My trip helped me dismiss my concern, I'd only be able to see the West through the eyes of John Ford or Anthony Mann…" Wenders writes in the book. Written in the West almost operates almost as a preamble to the film, images of the journey Travis makes before the movie begins.