Library
Schedule a library visit
here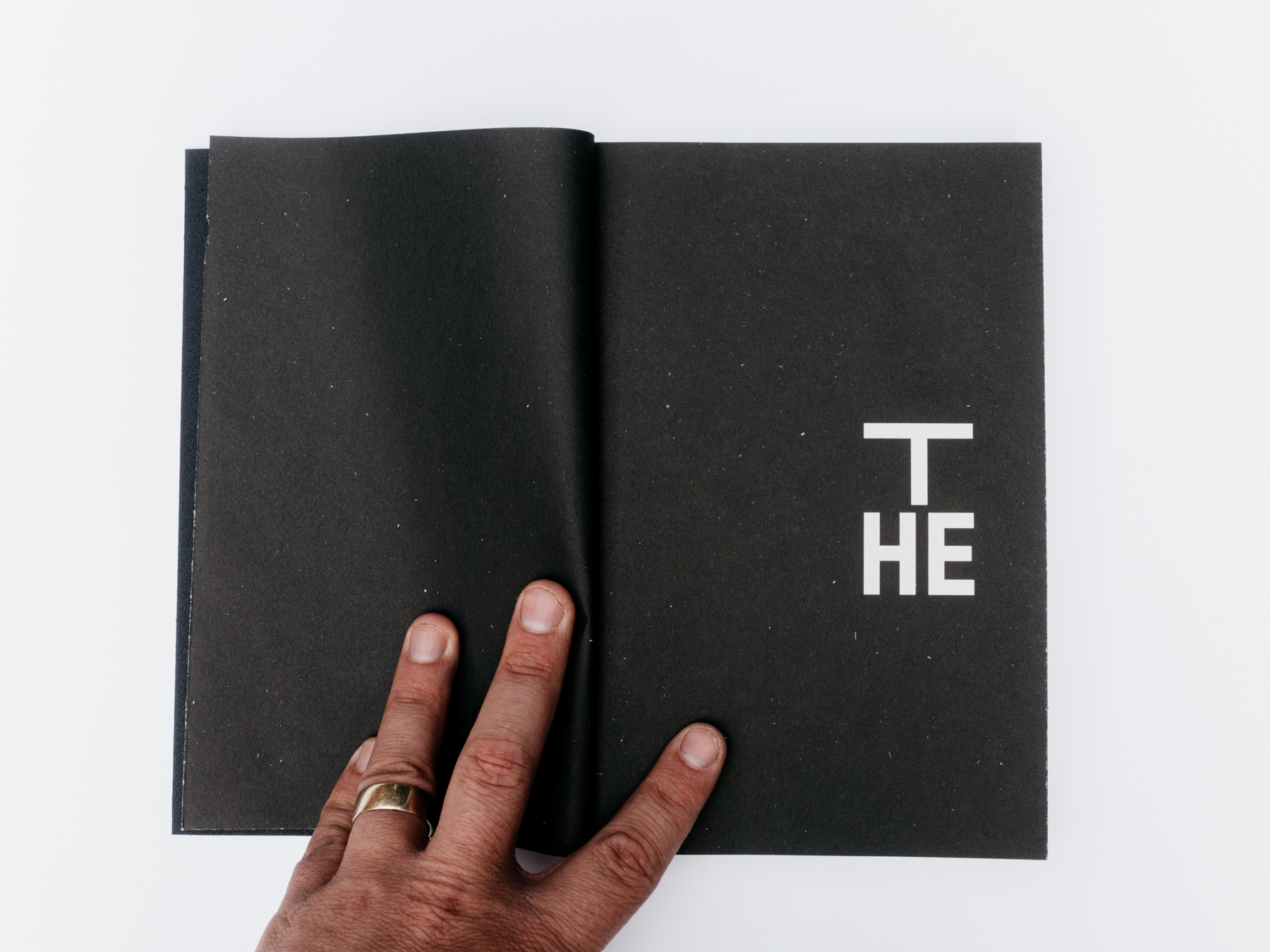 Rafal Milach - Nearly Every Rose on the Barriers in Front of the Parliament
Milach's Nearly Every Rose condenses the act of protest to two gestures, repeated again and again through the leporello format with one on each side of the book. The first gesture is that of the white roses left on the barriers by protesters, a reference to The White Rose, a nonviolent movement that stood up to Hitler in 1940's Germany. The reverse side is portraits of the policemen, abstracted by dots to be indistinguishable from one another.

Bérangère Fromont - Except the Clouds
The book's name and ethos are taken from this quote by Walter Benjamin, "Amid a landscape in which nothing was the same except the clouds and, at its center, in a force field of destructive torrents and explosions, the tiny, fragile human body." Fromont combines the individual elements that make up the city of Athens with screen grab from the anti-austerity riots in 2010. Printed on rough paper whose texture breaks through the image, Except the Clouds is a physical object that seems to have been picked from the middle of Benjamin's force field.